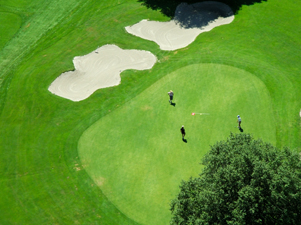 Prepare yourself for an unparalleled Ulysses golf experience. Bentwood golf course is a pleasure for golfers of any skill level to play, and it will challenge you while providing a relaxing, picturesque backdrop. Test your accuracy with Bentwood's fairways, water hazards and sand traps; we have everything you need to challenge you and improve your game. All in all, our goal is to provide you with a quality experience that includes exceptional service and a comfortable atmosphere all within Ulysses Golf.
*Please Note: No golfing unless the temperature is above 40 degrees.
Click here for our course map.